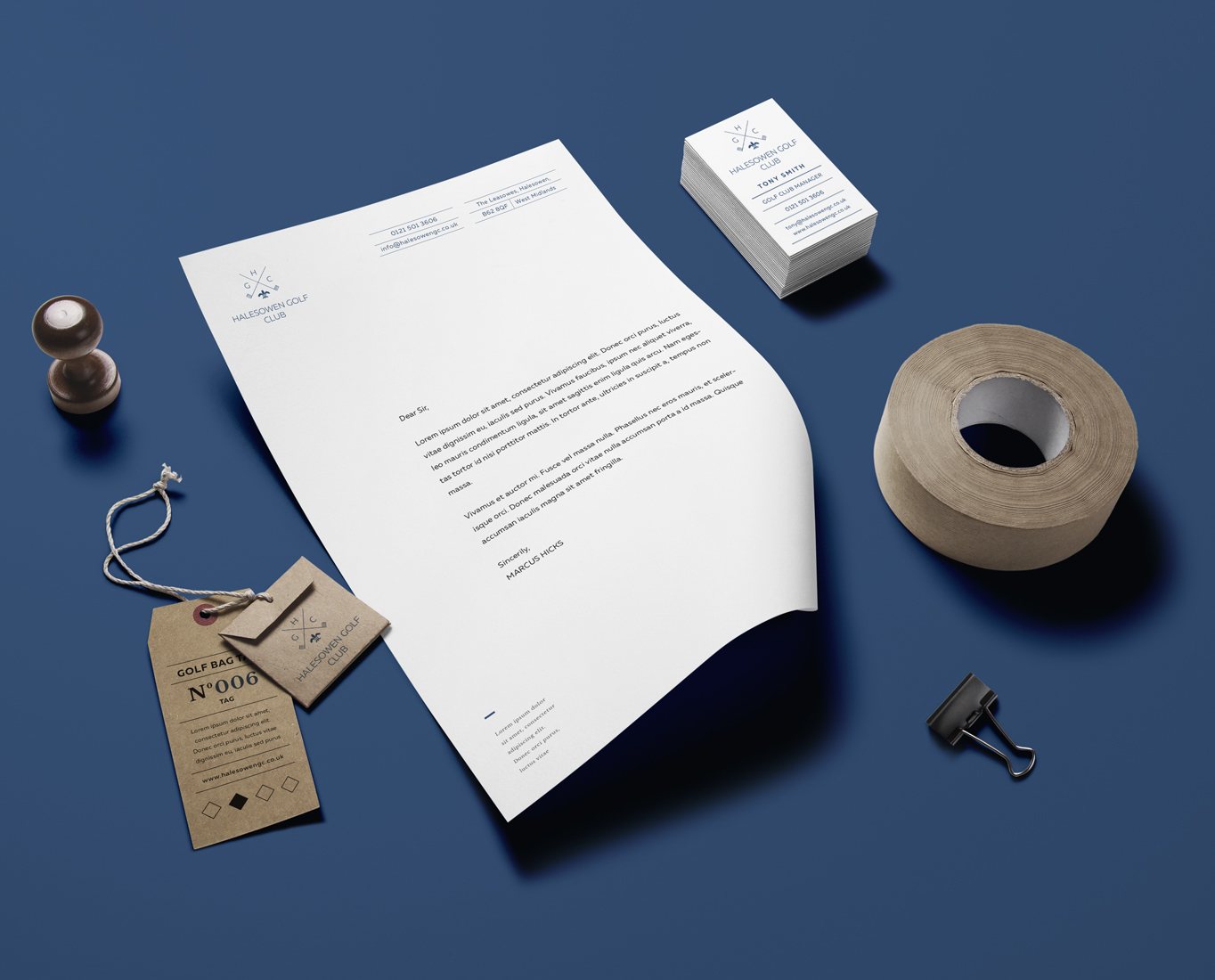 Club Packages
Your collateral is a fundamental part of your marketing strategy. We understand the importance of communicating your company's unique brand, services and ethics in order to market your club or golf business effectively through your printed/digital materials.
Our in-house designers are experts at producing impressive and effective marketing literature. We possess a keen eye for design, quality and control but at a value for money price that will maximise your marketing budget. We can advise on paper stock, graphics and printing techniques that will make your collateral 'pop' and stand out from the crowd.
We will be your partner in print and digital, helping you manage the print production process from end to end – from initial design to printing, shipping and marketing. As with all of our services, our team will work with you to take a comprehensive brief which establishes your exact golf printing requirements, and will then work to ensure a smooth process and great result.