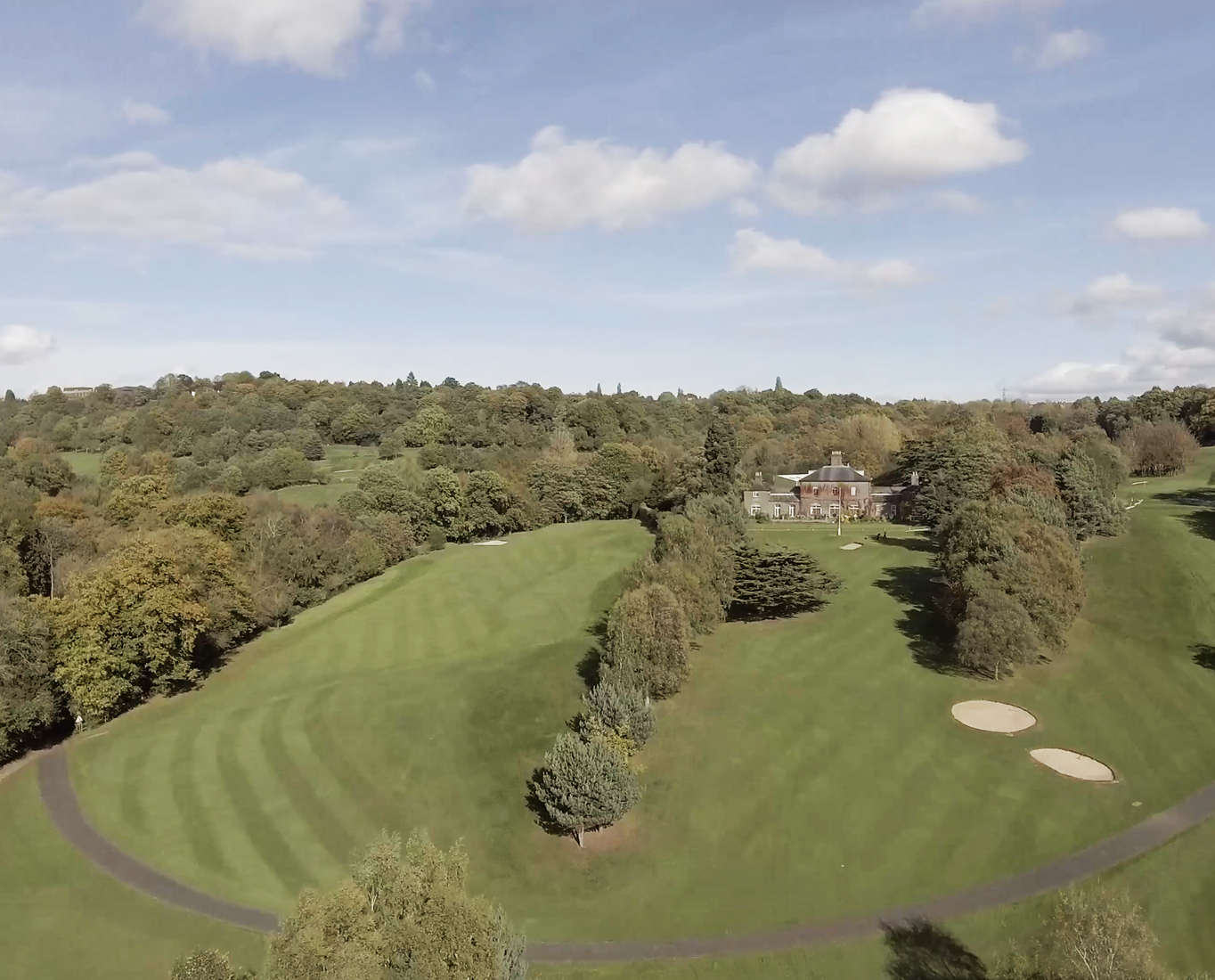 Fly Overs
Number 1 Golf uses the latest drone technology to film golf course footage in stunning 5K definition. This content has the ability to showcase your facilities to their maximum potential, and provides a new dimension of visuals to your club's membership and prospective visitors.
Number 1 Golf have various packages available and aim to provide you with the best possible service to suit your needs. Whether it be hole by hole or with the use of 360 interactive panorama technology, we want to work with you to find the best fit for your club. Use of additional annotations are also a great feature to include, enhancing the customer experience with added hole information or voiceovers.
Motions graphics technology provides a hole by hole aerial view which applies an overlay to identify distances. With set agree points, motion graphics represents distances from tee to green and other key selected points. This dynamic offers a remarkable insight to the layout and complexities your golf course offers.
Number 1 Golf's services can be adapted for use in a professional event setting or within a more commercial field to help showcase a golf course in its unrivalled style.
Our team are CAA approved and fully insured for aerial work.